October 14 @ 10:00 am - October 15 @ 7:00 pm MST
Registration Fee: 75.00
Location:
Compassion Sync
2655 W Guadalupe Rd Ste #21
Workshop one is a journey in self DISCOVERY.
Who is it that you think you are and who is it that you want to be?
Join us in this interactive foundational workshop designed to lead you to a path of self reflection and realization.
This workshop is two and a half days of hands on experience, that leverages large and small group activities, as well as instructional segments.
Saturday & Sunday 10:00 AM-7:00 PM (Doors open at 9:45 AM)
Lunch Break @ 2:00 PM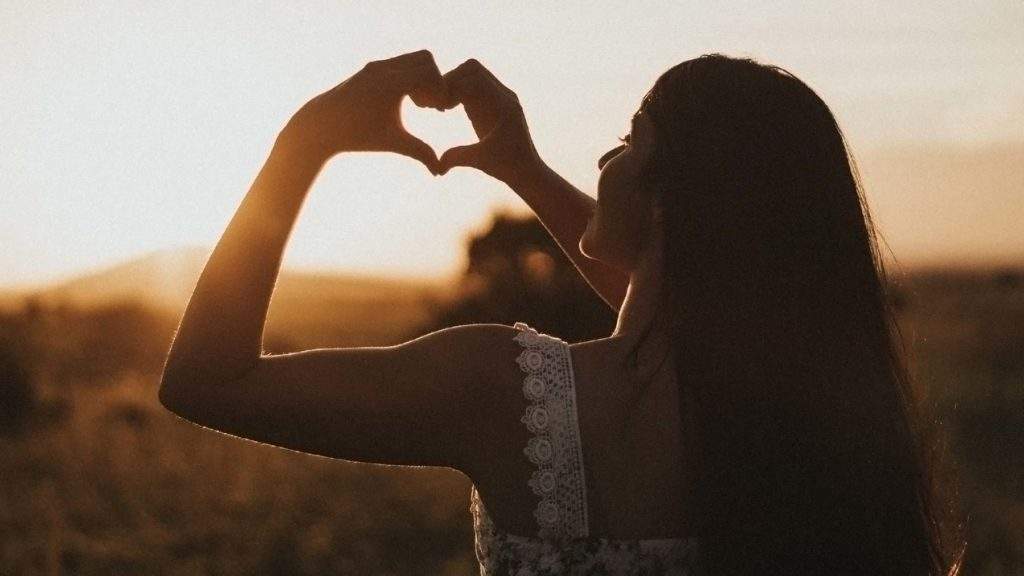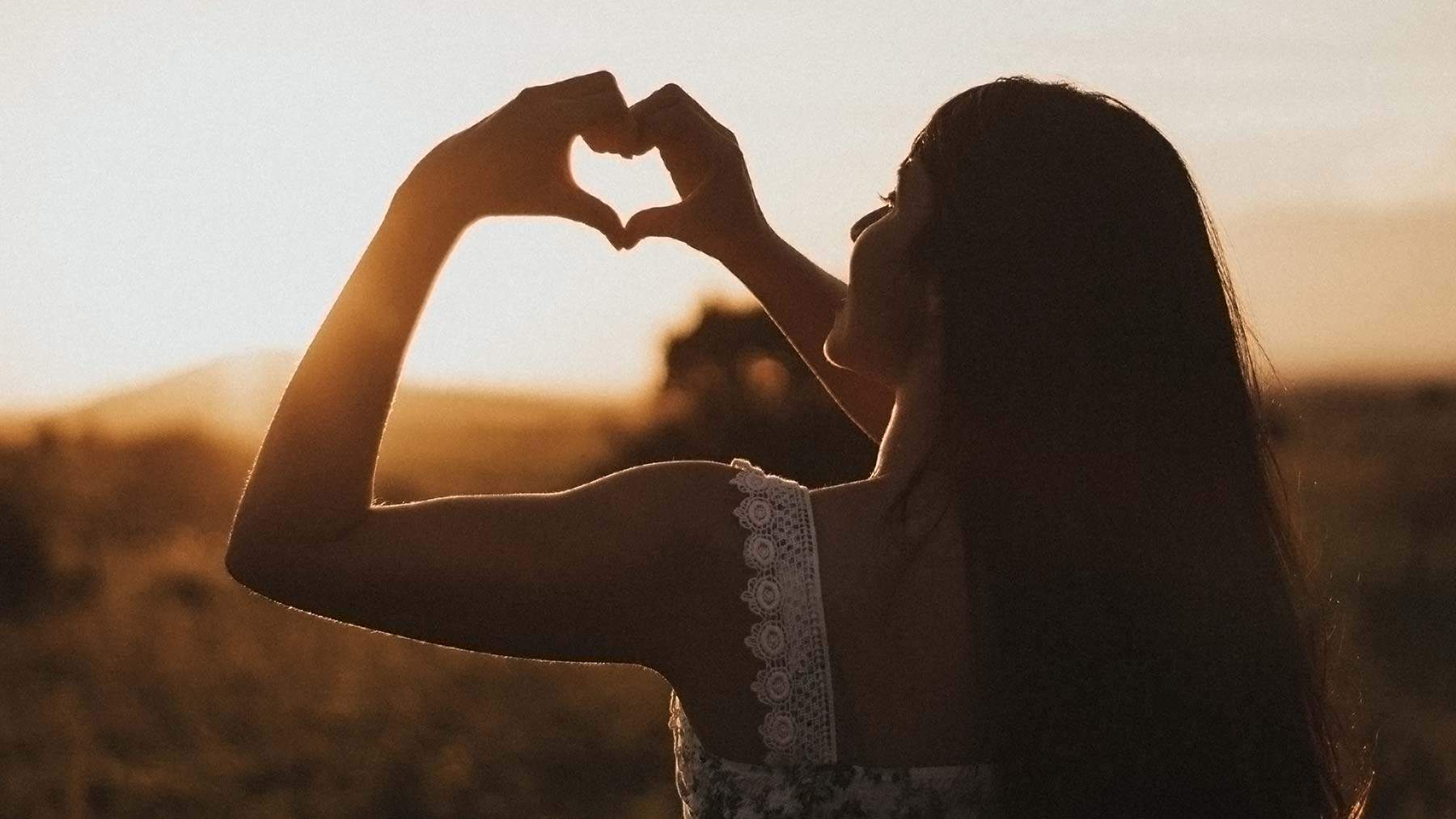 Attention: You need to be logged in to register.
To register for a workshop or RSVP for a free event you need to set up an account with us. Sign up or sign in and then reload this page.
Already have an account? Log in now.
Both of those links open in a new tab or window.